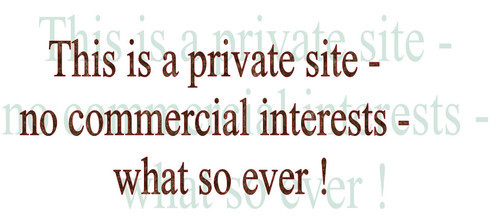 Hello and welcome on a website of aberlour-collector.
Launched 2011-06-01. 
You may know my site www.aberlour-collection.de
where you can find a lot of information about my favourite Distillery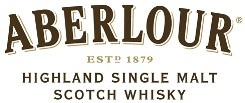 On this new site I want to show you all the Aberlour fillings,
that I know are bottled by  
Independent Bottler 
I have had to create this new site due to the huge volume of data.
On the left side you will find all Bottlers listed in alphabetical order.
Numeral in brackets shows numbers of fillings of this Bottler.  
On the specific Bottler page,
the fillings are listed in order of YEAR of RELEASE,
latest filling on top !
Please browse, enjoy . . .
and let me know,
if you know some more fillings which are missing here.